Bitcoin Fails To Fall Further; A Rebound?
---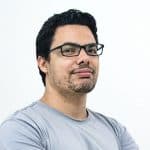 The recent events in the crypto world left many investors in a severe dilemma. Bitcoin, which is the most traded cryptocurrency, started a downtrend last year in November, after reaching its all-time high of $69,000. When bitcoin began to slide, investors who trade with eToro and plus500 hoped it was only a slight expression of market volatility, unfortunately, it was deeper than that.
After falling to its lowest in over 8months on Monday, trading as low as $32,983, Bitcoin seems to have begun a positive trend. The largest cryptocurrency by market cap was up 6.6% in the late hours of Tuesday evening, trading to $37,183 as other equities also ended the day on a high.
At the beginning of the session, the Dow fell as low as 1,015 points. The S&P 500 followed and fell into correction territory.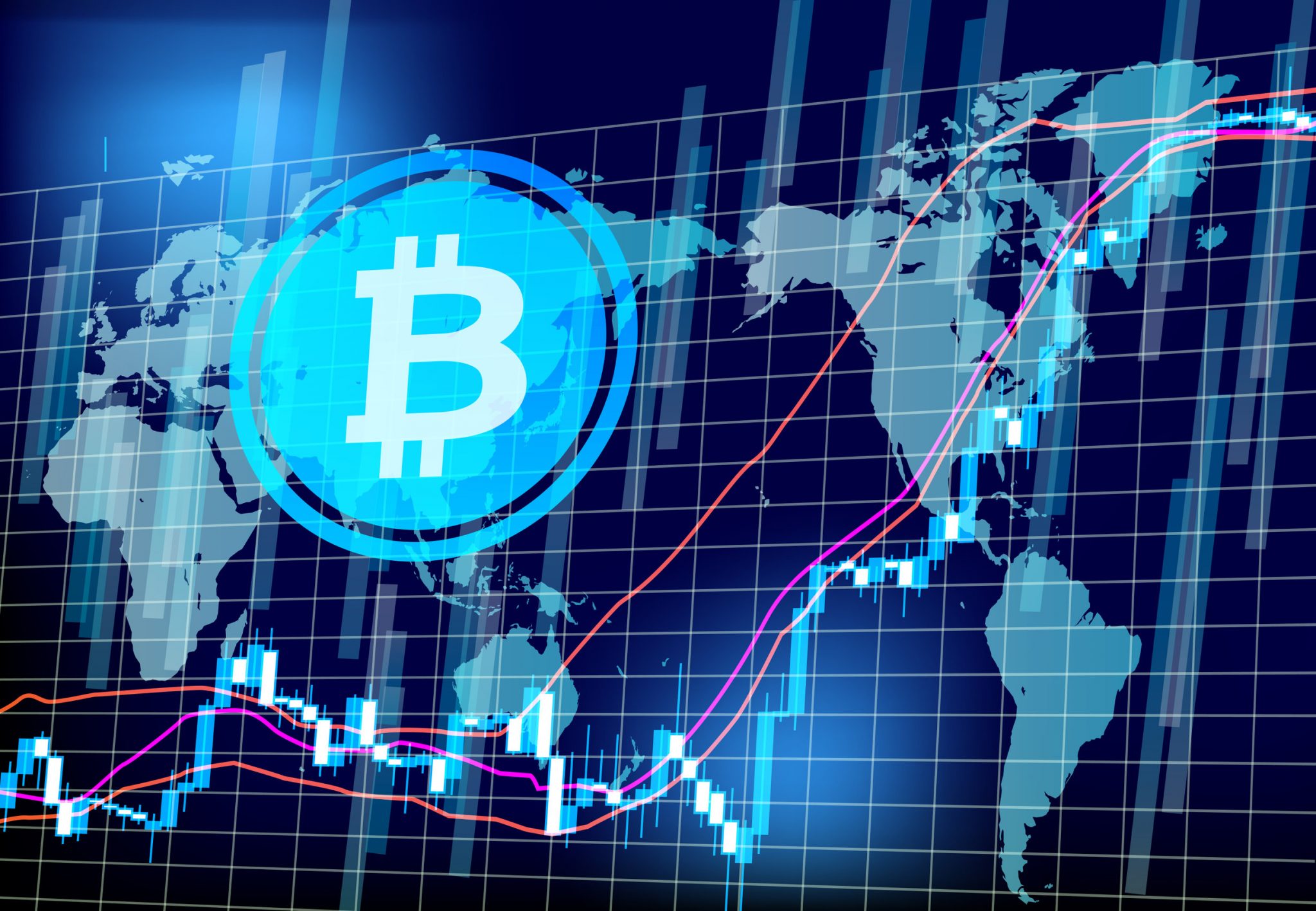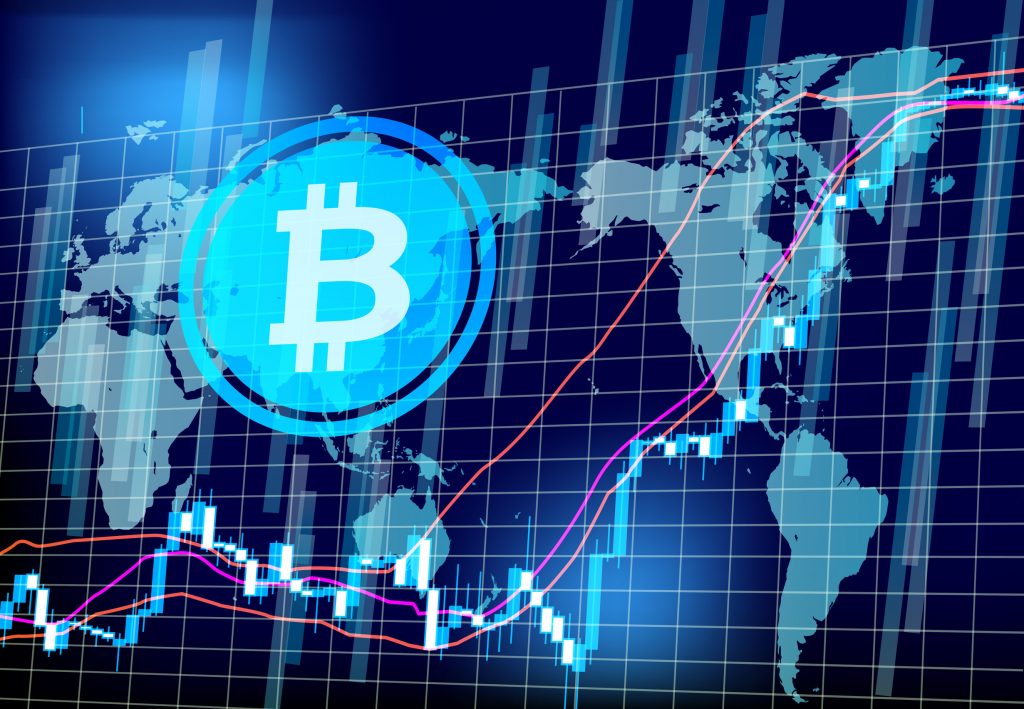 What About Other Cryptocurrencies?
Along with bitcoin, other crypto-assets experienced a bit of a push within the last 24 hours. Ether, which plunged as low as $2,176, its lowest in 8 months according to Coin metrics. The second-largest cryptocurrency has now risen by 1.1% in the last 24hours, which leaves it trading at $2,444.
Both bitcoin and Ether have now dropped by 45% and 49% from their respective all-time highs.
Generally, cryptocurrencies seem to be working in tandem with stocks which have continued to fall since the beginning of the year. In fact, these stocks just came off their last week since March 2020 last year. Investors are preparing for tighter monetary policies from the Federal Reserve. To this end, they have now started selling risk assets like technology stocks.
Bitcoin Regulation Concerns
Juthica Chou, head of OTP options trading at Kraken says that it is possible that the Macroeconomic concerns, such as the U.S Federal Government's response to inflation have facilitated the occurrence of less risky activities in many of the financial markets.
Juthica went on to say that the high volatility of bitcoin coupled with the recent price drop, will likely lead to further selling as traders and holders look to reduce risk.
Investors are also assessing the situation and are becoming more weary of the impact the further regulation of the crypto market will bring. Just last week, Russia added to the list of countries that have decided to ban the mining of digital currencies, especially Bitcoin.
Luno's vice president of corporate development and international expansion, Vijay Ayyar, stated in an interview that given the current sentiments, bitcoin is likely to hit the $30,000-$32,000 range. He went on to speculate that if Bitcoin holds above $30,000 for as long as a week, a base will be formed at that level before the cryptocurrency can go higher.
This base formation gives bitcoin enough time to go bullish, given the drop in investors confidence.
What The Coming Weeks Hold For Bitcoin-According To Experts
A lot of analysts have come out to say that they expect $30,000 to be the new support for Bitcoin. However, a 22V research analyst, John Roque, says that Bitcoin is not done falling, he expects the coin to fall further. He also stated that he has consistently maintained $30,000 as a target but noted the median historical bear market for Bitcoin is down by 78%.
Many investors are battling inflation along with this sensitive market. Bitcoin enthusiasts have long suggested that the coin is a hedge against inflation. The theory is yet to be proven.