Bitcoin Drops Below $27,000 Dollars As Cryptocurrencies Continue To Crash
---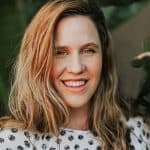 Bitcoin dropped below the $27,000 level as a recent sell-off in the cryptocurrency space continues.
The price of bitcoin was last down 8.76% to $26,848.20 as of 1:47 a.m. ET Thursday, according to data from Coin Metrics. Ether fell more than 13% to $1,832.33.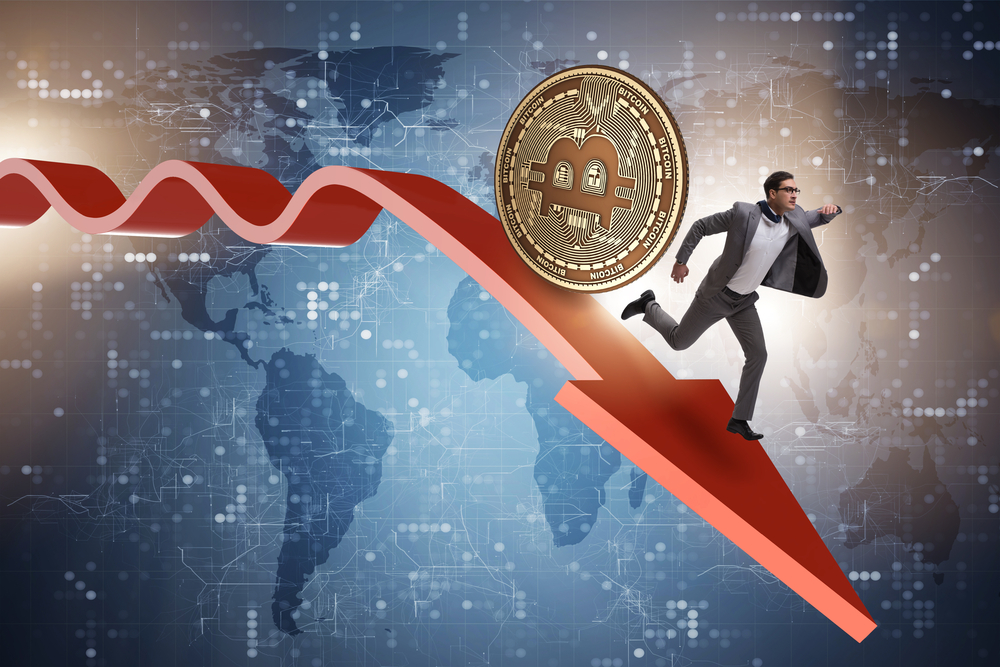 Reason For The Continued Dip?
Cryptocurrencies fell with stocks after the Bureau of Labor Statistics reported consumer prices for the month of April jumped 8.3%, which was slightly higher than expected by economists polled by Dow Jones.
That spooked investors, leading them to exit risk assets including crypto. Cryptocurrencies remain highly correlated with the S&P 500 and, more recently, the Nasdaq Composite.
"The crypto market has been under pressure for some time now," said Michael Rinko, venture associate at AscendEx. "The Fed keeps hiking, so equities keep going down and crypto's been going down along with it. Generally that's created a lot of fear in the market."
This is the second time this week bitcoin has fallen into the $29,000 range. Analysts have called $30,000 a key level for the largest cryptocurrency by market cap, and said it could fall even further if it can't hold there.
This time last week bitcoin touched a recent high of $40,000 but quickly reversed the next day and has been steadily hitting new lows since.
Investors are also digesting big news from the Terra project, whose suddenly popular stablecoin TerraUSD crashed almost 100% at one point in the past week, breaking its $1 peg. The decentralized, algorithmic stablecoin is meant to be backed by a combination of digital assets, including bitcoin.
Other Stable Coins That Took A Serious Hit?
The two main tokens from embattled crypto project Terra went into free fall Wednesday.
TerraUSD, or UST, plunged to as low as 26 cents. The so-called stablecoin is meant to maintain a 1-to-1 peg with the U.S. dollar. It was last trading at around 68 cents, according to Coin Metrics data.
Sister token Luna, which has a floating price and is meant to serve as a kind of shock absorber for UST, at one point dived to less than 90 cents before recovering slightly to $1.18. The coin has lost roughly 96% of its value in the past seven days, and now has a smaller market value than its stablecoin counterpart.
Do Kwon, the coin's creator, made a last-ditch effort to return UST to its $1 peg by increasing the rate at which new luna is minted per day. The venture is essentially allowing supply of its stablecoin to be eaten up, a move it hopes will boost the price.
"I understand the last 72 hours have been extremely tough on all of you – know that I am resolved to work with every one of you to weather this crisis, and we will build our way out of this," Kwon tweeted on Wednesday.
Investors – especially those who invest using eToro and plus500 – had hoped for a fresh capital injection to boost the project. Backers of UST are reportedly seeking to raise more than $1 billion in funding to prop up the stablecoin.
Vijay Ayyar, head of international at crypto exchange Luno, said Kwon's announcement did not inspire confidence.
Kwon has amassed billions of dollars' worth of bitcoin through his Luna Foundation Guard fund to support UST in times of crisis. The fear now is that Luna Foundation Guard dumps those bitcoins onto the market, resulting in an even bigger sell-off.
BWCEvent aspires to share balanced and credible details on cryptocurrency, finance, trading, and stocks. Yet, we refrain from giving financial suggestions, urging users to engage in personal research and meticulous verification.