Bitcoin Bleeds Again Today.
---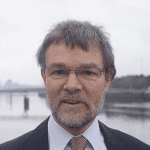 Generally, the Crypto market is red! The market capitalization fell marginally by 5.24% over the last 48 hours to bring its standings to $2.13 trillion. Bitcoin, which trades at $48,041.50 currently (a decline of 0.69% today) saw an increase in its market dominance by 0.50 percent over the last two days. It now stands at 42.60 percent.
A summary of cryptocurrency trading volume over the last 48 hours was $96.49 billion rising by 39.31 percent. Bitcoin declined substantially by 3.49 percent to trade at Rs 37,88,240.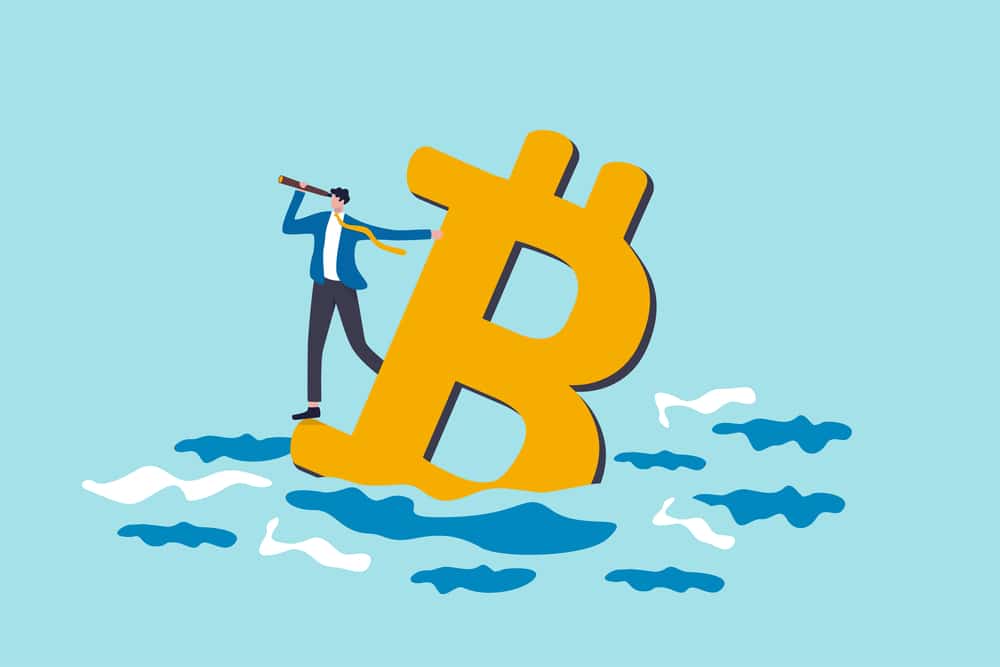 The impact of mining on Bitcoin Decline
About 92 percent of all bitcoin have been mined as of 14th December 2021, about 12 years after the 'Genesis block', which comprised 50 bitcoins was first mined on the 9th of January 2009. 18.89 million out of a total supply of 21 million BTC have already been mined and are circulating the market.
It does seem as though the cryptocurrency giant is edging close to its exhaustion but, network activities estimate and Bitcoin halving calendar predict that the remaining 8 percent supply that is yet to be mined is set to sustain and remain unmined until February 2140.
The scam incident
Another factor to look at when finding answers to the decline of bitcoin is the incident of a cryptocurrency scam which took place in August this year. The hacker was reported to have exploited a polygon-based platform, a cryptocurrency platform which enables the ease of transfer of crypto assets across countries just like etoro.
This hacker got hold of 96 private crypto wallets and grabbed about 4.5 million of its PYR tokens in the process. This accounts for about 10 percent of the 50 million supply, depriving investors of about $150 millon.
More reasons for the decline?
The founder of Indian blockchain Alliance, Raj A Kapoor says that there has been a lot of chatter that the expected federal reserve tapering could prick the bitcoin and ultimately, the entire crypto bubble.
"Tapering is the gradual slowing of the pace of the federal large scale asset purchase"
Although the famous cryptocurrency witnessed a swift recovery in the last few hours and a lot of tokens recouped a great percentage of losses, people are left to wonder if there is truly hope. Hope that bitcoin will reach its previously achieved all-time highs. Cryptocurrency experts as well as amateurs who just started learning how to invest in bitcoin are all wondering if it's the right time to buy the dip.
Buy the dip?
Crypto market experts suggest that it is a great time to buy stable digital tokens for domestic investors. However, one should not get too excited but stick to quality and make long-term investments.
Data from coinmarketcap reveals that bitcoin hit lows at $45,874.62 on Saturday before rising to about $49,000 on sunday.
Maviya Hitesh, a front person for itisblockchain.com established in an interview that the new COVID variant had a serious impact in the risk of buying bitcoin due to the panic effect brought by the news.
She however made it clear that the market recovered too quickly when compared to the onset of the 2020 pandemic's news and as such, investors should thread carefully and trade with reliable platforms like Plus500.
Other experts agree that it is truly a great opportunity for medium and long term investors to start accumulating in small lots by allocating 5 percent of their portfolio to cryptocurrencies.
BWCEvent aspires to share balanced and credible details on cryptocurrency, finance, trading, and stocks. Yet, we refrain from giving financial suggestions, urging users to engage in personal research and meticulous verification.