Binance US CEO Calls It Quits as Binance GameFi Reaches 10 Million Daily Transactions
---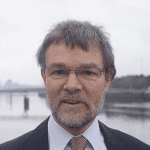 Just after four months of being in charge of the Binance US platform, Brian Brooks calls it quits sending a shock wave to the world largest crypto exchange.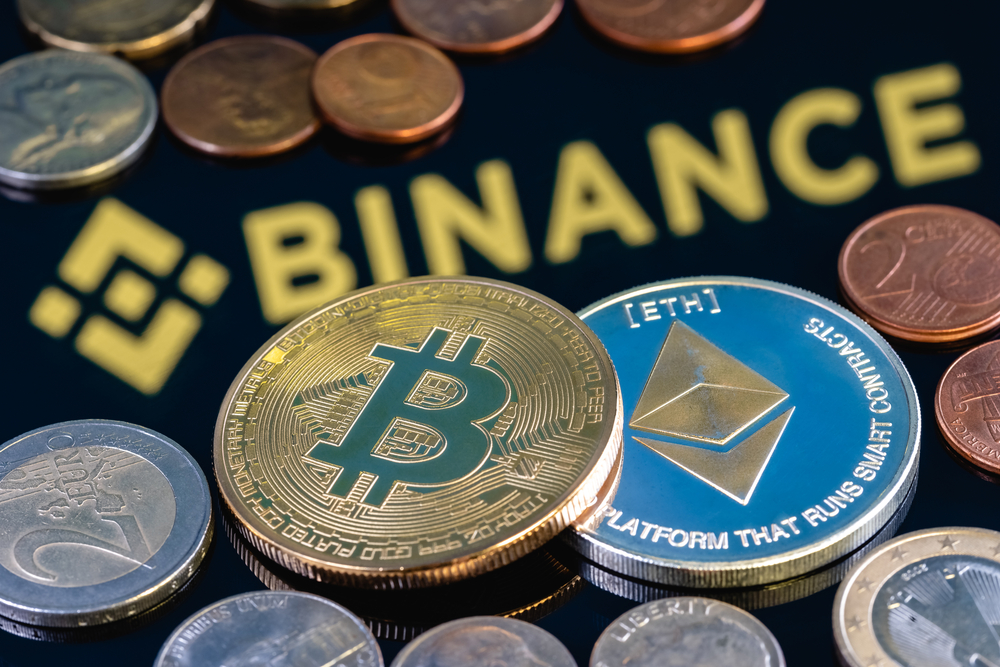 Many thought his Twitter account had been hacked when he tweeted his resignation on Friday, but he confirmed in a mail to CoinDesk that his account was not hacked and he had quit because of some 'strategic differences'.
Brooks is an expert currency administrator given his background and experience. Before he joined the U.S division of Binance, Brooks, during the President Donald Trump Administration, headed the Office of the Comptroller of the Currency (OOC), the regulator for National Banks.
Hiring Brooks four months ago was a strategic move by Binance global as a result of getting on board, personnel with high standing with the government and regulators for a soft-landing for their project.
Government agencies and regulators scorn
The recent Brooks resignation alongside the departure of the Binance operations in Brazil after staying barely 6 months will raise a lot of eyebrows from regulators. There has been intensified scrutiny of the world's largest crypto exchange and these resignations will not help its current standing. With the U.K and Japan recently taking action against Binance.
In a statement, Binance CEO Changpeng "CZ" Zhao who is also Bianance.US chairman said the resignation will not affect its customers in the U.S in any way.
Apart from the brief statements from Brooks and Changpeng "CZ" Zhao, no one has shed more information on the reason they parted ways.
Upon further request for statements from CoinDesk, Binance CEO added this; "Brian's work for Binance.US has been invaluable and we hope he will continue to be an integral part of the crypto industry's growth, advocating for regulations that move our industry forward, we wish him the very best in the future".
Binance.US former CEO, Catherine Coley didn't get any mention when Brooks was hired to replace her, hence the well-wishing dishing out to Brooks may just be lip service.
During his tenure as OOC, Brooks ensured he enacted a lot of crypto-friendly policies and paid a visit to members of the digital asset industry, all these attracted Binance to him.
Binance rely on GameFi to defeat Ethereum blockchain transactions
Not too long ago, every public blockchain tried to challenge Ethereum's dominance in the decentralized finance sector. And soon after the Axie Infinity game saw great success, blockchain grew massively in the game industry worth more than $100 billion.
But in the most recent competition, Binance Smart Chain which is a Binance supported Blockchain exceeded the Ethereum blockchain in its daily transaction.
Binance CEO Changpeng "CZ" Zhao tweeted on July 31 "#BinanceSmartChain handled 10M+ transactions yesterday. #Ethereum handled 1.2M."
He also wrote in a second tweet that DeFi and GameFi are both growing and when asked if BSC is ready to handle 20 million transactions daily, he responded; "Not an expert. But I think we will find out soon enough."
These tweets both reflected his excitement on the progress of crypto gaming on BSC. GameFi is the use of a financial mechanism where users get to make profits from playing games. The word GameFi is obtained by bridging the two words DeFi and game.
BWCEvent aspires to share balanced and credible details on cryptocurrency, finance, trading, and stocks. Yet, we refrain from giving financial suggestions, urging users to engage in personal research and meticulous verification.