Binance CEO Warns The Public To Stay Away From Another Crypto Exchange
---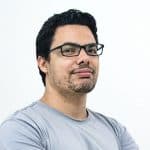 Bitcoin, Ethereum and other major cryptocurrencies have gone into freefall this week. This is due to the stunning collapse of crypto exchange FTX—with the "horror story" perhaps just getting started.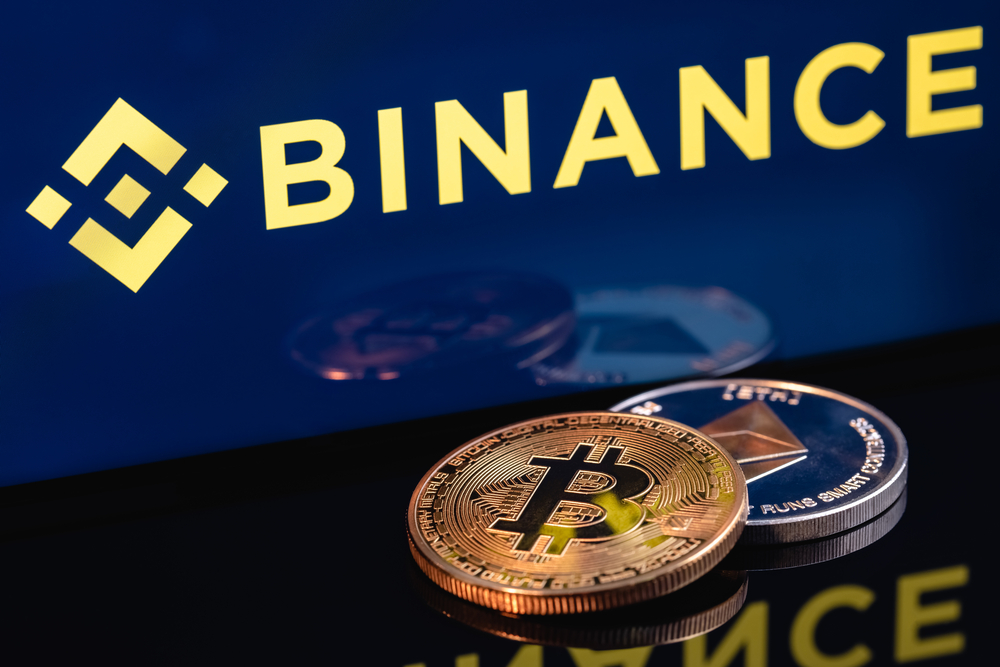 How Binance Served A Hit
The bitcoin price has fallen to lows not seen for two years, wiping out all of its Covid-era gains. This new low also ended up erasing more than $200 billion from the combined price of bitcoin and others. Furthermore, all of this is happening despite JPMorgan making a big bet on crypto.
Now, the chief executive of the world's largest bitcoin and crypto exchange Binance, Changpeng "CZ" Zhao, has made a statement. He said that the FTX fallout could be about to hit another crypto exchange. He issued warnings of "clear sign(s) of problems."
"If an exchange has to move large amounts of crypto before or after they demonstrate their wallet addresses, it is a clear sign of problems."
The above statement was posted to Twitter by the Binance boss in the aftermath of Crypto.com. This accidently transferred more than 300,000 ethereum, worth $360 million, off its exchange. "Stay away."
Crypto.com Defends Itself Against Binance
Explaining the late October transfer to crypto exchange Gate.io, Crypto.com chief executive Kris Marszalek made a statement. The CEO said the mistake was rectified and new processes would prevent it from happening again.
"It was supposed to be a move to a new cold storage address, but was sent to a whitelisted external exchange address." The above statement was made by Marszalek and posted to Twitter.
"We worked with the Gate team and the funds were subsequently returned to our cold storage. New processes and features were implemented to prevent this from reoccurring."
Following the collapse of FTX this week, crypto exchanges have come under pressure. One that is geared towards reassuring users and investors that they have the funds to match customer deposits.
Crypto.com joined others in saying it will publish an audited proof of reserves. "We share the belief that it should be necessary for crypto platforms to publicly share proof of reserves. And Crypto.com will be publishing our audited proof of reserves," Marszalek posted on Thursday.
The price of Crypto.com's exchange cryptocurrency cro, designed to ease the flow of funds on the platform, has crashed by around 50% this past week.
FTX Moves Remaining Funds To Cold Wallets
Meanwhile, there are liquidity concerns over FTX's own exchange cryptocurrency FTT. These concerns triggered a bank run situation last weekend after Binance's CZ statement. Ohe where he said that he planned to offload some $500 million worth of FTT.
FTX founder Sam Bankman-Fried, who has now resigned as chief executive, also made a statement. He said that the exchange was hit with $6 billion worth of withdrawal requests in just one day.
Furthermore, FTX US General Counsel Ryne Miller also spoke on the issue. He said that the crypto exchange moved funds following a series of "unauthorized transactions."
"Following the Chapter 11 bankruptcy filings – FTX US and FTX (dot) com initiated precautionary steps. One that needed them to move all digital assets to cold storage," Miller said.
"Process was expedited this evening – to mitigate damage upon observing unauthorized transactions."
This came hours after over $600 million in crypto left bankrupt crypto company FTX's wallets late Friday. All of which happening with little clear explanation as to why.
Meanwhile, many FTX wallet holders also reported that they were seeing $0 balances in their FTX.com and FTX US wallets.
Risk Disclaimer
BWCEvent aspires to share balanced and credible details on cryptocurrency, finance, trading, and stocks. Yet, we refrain from giving financial suggestions, urging users to engage in personal research and meticulous verification.
Article Info
Author: Michael Stern
Last Updated: 14 November 2022