Biden Spending Plan Sees Massive Records on Stock Market
---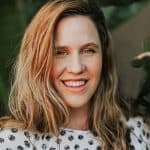 Friday saw Asian markets rise after Wall Street went through a record-breaking session. During this period, the S&P managed to break through the 4000-point barrier for the first time. Meanwhile, the Nasdaq and Dow Jones were also green, following on what is becoming a wave of economic optimism.
This widespread increase in the stock market is a result of President Joe Biden's newly announced $2.3tn spending plan to boost American infrastructure. This news, combined with the White House's growing optimism about the economy, drove investors back onto Wall Street, resulting in this record-breaking bull run.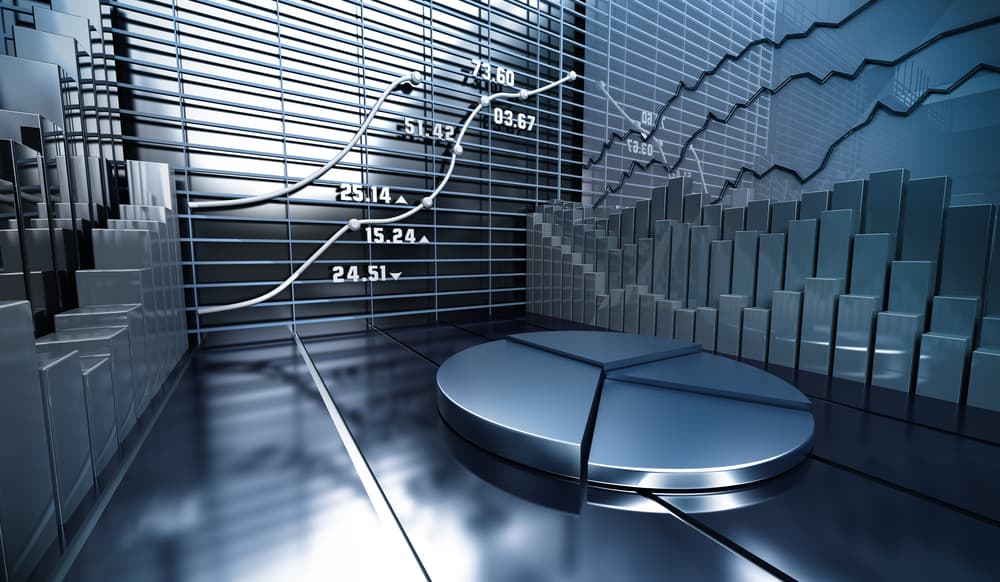 This growth of the U.S. market is seeing gains overseas, as well, as markets in both Tokyo and Seoul closed up over 1%. Shanghai also benefits from this, but that region saw smaller gains in comparison.
This growth comes as a pleasant surprise at the end of this week as trading volume in Asia was low, and both Hong Kong and Australia were inactive for Good Friday.
Recovering U.S. Economy Sparks Global Optimism
The global economic sentiment has been poor since March of 2020. However, this high point of the U.S. markets points toward a renewed level of trust and confidence from investors. As more people begin to part with their money into investments, it indicates that the professional feeling towards the global economy is one of optimism.
Despite this confidence and renewed optimism, market volatility remains high. While the S&P is up 7% since the start of 2021, the Nasdaq peaked in February and has since fallen by around 5%.
This is a trend that we're seeing all throughout the investing world regardless of assets. Tech stocks remain up in the air in terms of value, and cryptocurrency continues to rapidly alternate between bull and bear runs.
Biden's rebuilding package was the second announcement from the White House in 2021 to help build a new level of confidence in the economy. It follows from the $1.9tn stimulus benefits package, both of which have done wonders to help build enthusiasm among investors for a recovering economy.
According to brokerage TD Securities, Investors greeted the Biden administration's infrastructure plan "optimistically."
The gains for the U.S. economy don't just stop at Wall Street. The manufacturing activity in the U.S. has soared to what is its highest level in over 37 years. This staggering feat is a great indicator of the strength of the economy coming out of the global pandemic as people begin to spend and purchase after a year of restrictions.
The key measure that is used to gauge U.S. manufacturing activity is the index of national factory activity. According to the ISM (the Institute of Supply Management), this index jumped from 64.7 to 60.8.
Manufacturing accounts for approximately 12% of the total U.S. economy, and an index reading over 50 tends to indicate expansion.
If the strength of the manufacturing industry continues, it's likely that we're going to see a knock-on effect that should continue to push the U.S. economy out of the lows that have plagued the last 12 months.
Economies on the Rise
Recovery seems to be a focal point of governmental agendas from around the world. Both Europe and the U.K. have been battling with vaccination programs aimed at protecting the public so that commerce can recommence normally. Meanwhile, the U.S. is already ahead, leading in terms of total economic rebound in the West.
BWCEvent aspires to share balanced and credible details on cryptocurrency, finance, trading, and stocks. Yet, we refrain from giving financial suggestions, urging users to engage in personal research and meticulous verification.