Berkshire Hathaway Reducing Dependence on the U.S. Economy
---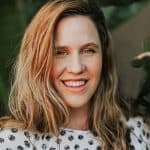 Berkshire Hathaway, led by Warren Buffet, the "Oracle of Omaha," is reducing its dependence on the United States economy. After the Federal Reserve announced its intention to drive up inflation, Berkshire Hathaway invested in excess of $6 billion in five of the largest trading companies in Japan; Marubeni Corporation, Mitsubishi Corporation, Mitsui & Co. Ltd., Sumitomo Corporation, and Itochu Corporation. Buffet is taking an initial five percent state in these five companies, but, according to Buffet, the stakes could rise to 99 percent.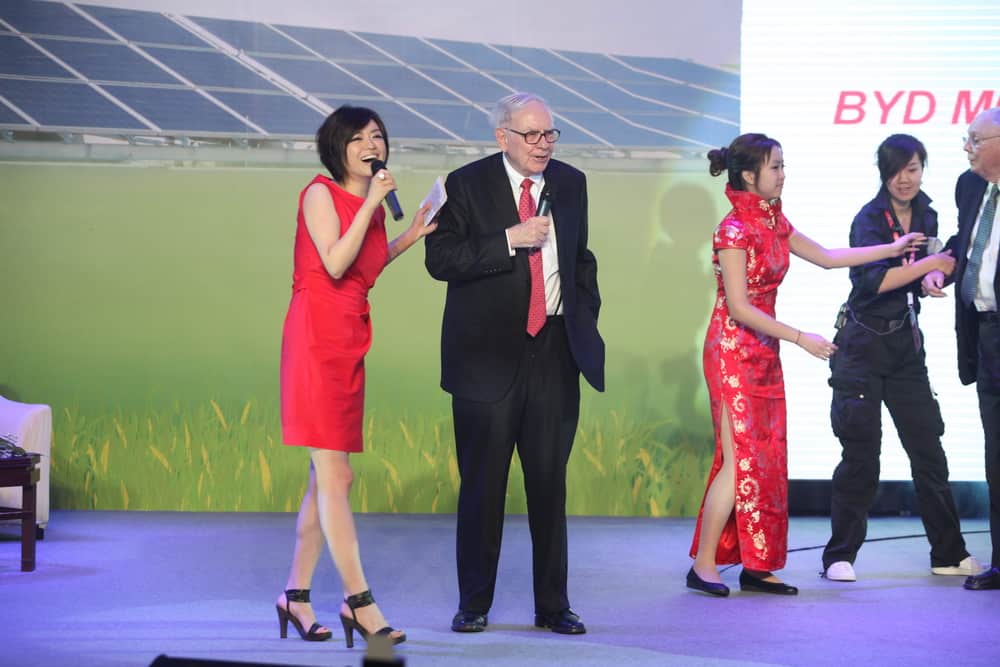 The investment in Japanese companies will help Berkshire Hathaway's dependence on the U.S. economy. In Q2, 2020, as the coronavirus pandemic took-hold, the United States' economy contracted the most in almost 75 years.
The Choice of Japan Came as a Surprise
Japanese trading houses have not been the favorites of investors. Buffet's choice came as a surprise to many market players. Norihito Fujito, Tokyo based chief investment strategist for Mitsubishi Morgan Stanley Securities, noted, "It is not like Warren Buffet to buy into all five companies. It would be expected that he would select just a few."
The greatest majority of Berkshire Hathaway's businesses are U.S. companies. Berkshire owns more than 90 businesses outright and holds a stake in many more, including AMEX, Coco-Cola, and Bank of America. Approximately 43 percent of Berkshire's portfolio is its stake in Apple Corporation.
It was only two weeks ago when Buffet made a surprise move by investing in Barrick Gold. This investment prompted some to think that he might also make another surprise move by buying Bitcoin. The consensus is that Buffet will eventually find Bitcoin. After all, it took years for him to discover Apple Corp., and now it represents his biggest investment.
Not Sure If Buffet Is Ready for Bitcoin
Several people involved in the discussion pointed out that Buffet just recently celebrated his 90th birthday. The suggestion was that finding Bitcoin at this late stage will be difficult. While some believe he will eventually buy Bitcoin, others are not convinced.
Dan Tapiero, a co-founder of Gold Bullion International, is unsure if Buffet is ready for Bitcoin just yet. Tapiero suggested his younger deputies might be interested, although, with Berkshire Hathaway being a public company, it is difficult for it to take on non-equity positions.
Buffet has maintained his reluctance ever to own Bitcoin. He has gone so far as to call it "rat poison squared." The founder of Tron, Justin Sun, gifted Buffet a Bitcoin he paid $4.57 million for at a charity auction. Buffet turned around and gifted it to his charity.
Did Buffet Anticipate the Coming of Inflation?
Many people do believe that Buffet anticipated the arrival of inflation in the U.S., prompting him to make moves reducing Berkshire Hathaway's reliance on the U.S. economy. It was just last week that the Federal Reserve announced a major policy change, pushing up inflation. Several crypto market experts suggest that Bitcoin will benefit from this shift in policy, as well as from the shrinking value of the United States dollar and the uncertainty associated with November's presidential election.
The CEO of Devere Group believes that this is the year for Bitcoin to break out. In response to the Fed's shift in policy, Gemini Exchange founders explained how Bitcoin would eventually be the only protection against long-term inflation.
Meanwhile, several companies, in a move to hedge against inflation, are paring-down their cash holdings and moving a portion of their reserves into crypto. Among those companies shifting from cash to crypto is Microstrategy, which moved a quarter of a million dollars into Bitcoin, and Canadian restaurant chain Tahini's, which moved all of its cash reserves into crypto.