A Look At The The Life Of The World's Top Crypto Investor – Chris Dixon
---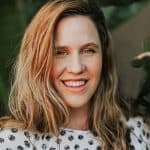 It was 1982 and 10-year-old Chris Dixon got his second computer, an Atari 800.
Desperate for guidance on how to build video games, the tech-obsessed preteen would persuade his parents each month to drive him down to the local air base, Wright-Patterson, about a 35-minute drive from the 1920s three-bedroom home where he grew up, in the small town of Springfield, Ohio.
A group of engineers there who shared his affinity for computers hosted one of the state's many monthly Atari "user group" meetings for other computer enthusiasts.
But Dixon was more than just a casual enthusiast. Thwarted by the lack of technical information available to him, young Dixon penned a letter to Atari, asking if the company could send him some user manuals. Alan Kay, chief scientist at Atari, and an award-winning computer programmer, personally wrote him a letter back and shipped him a box of guides.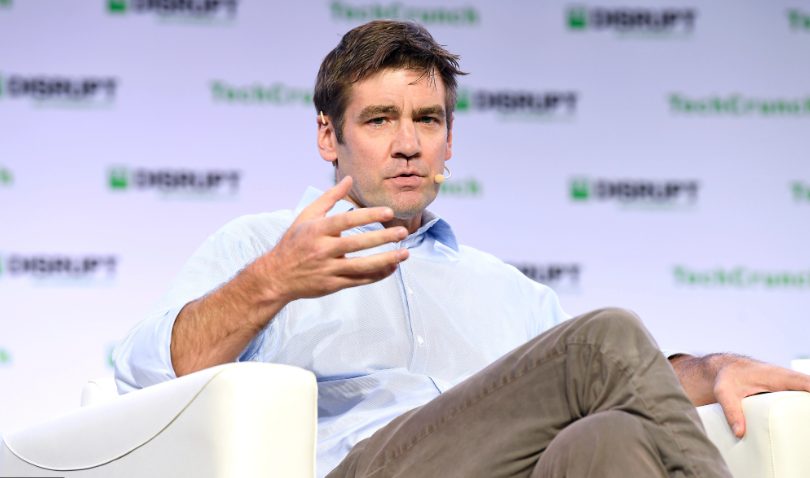 What Is Dixon Into Now?
Dixon, now 50 years old, overseas venture capital powerhouse Andreessen Horowitz's crypto vertical—a purview that includes cryptocurrency exchanges, NFT projects, and decentralized finance apps.
PitchBook pegs Andreessen as managing $6.3 billion in funds focused on digital asset investments, though that includes a $3.2 billion fund that holds non-crypto assets (Andreessen says it oversees about $3.1 billion among its crypto funds). The closest runner-up is Paradigm, which oversees a $2.5 billion crypto fund (Paradigm oversees $13 billion in assets, per its latest filings, but its other funds are not traditional VC vehicles).
No investor has more venture capital money, nor such a large support team, to wield in the digital asset arena than Andreessen Horowitz, and Dixon is considered by many to be the most important dealmaker and one of the earliest backers in the nascent space.
But while he signs some of the largest checks in the hottest corner of the tech and investing world, Dixon is relatively unknown.
More than 50 individuals were contacted for this story, people who have known him personally and professionally, worked for him, with him, above him, or alongside him, many of whom declined to participate on the premise that, while they knew of him, they really didn't know anything about him. (Dixon declined to comment for this story on multiple occasions).
How The World Perceives Dixon
Dixon is alternately described as driven, nerdy, innovative, and prescient, but also enigmatic, qualities somewhat reminiscent of crypto, the field where he has made his name and much of his recent fortune.
The decisions he's making now will help shape what the future of Web3 holds, especially in this era of trading bots like eToro and plus500 – which companies ultimately end up being its most important players, and what role that crypto plays in all our lives going forward.
Dixon could likely end up renowned like some of his (at times controversial) predecessors: Arthur Rock, who shaped the origins of Silicon Valley; Eugene Kleiner and Don Valentine, who would define the dotcom boom; and Peter Thiel and Bill Gurley, who were the first to back some of the companies that now make up Big Tech.
Alternatively, hindsight might make Dixon out to be a gambler, a promising investor who, once he went down the rabbit hole, put one too many eggs in the same basket. It seems to have paid off.
BWCEvent aspires to share balanced and credible details on cryptocurrency, finance, trading, and stocks. Yet, we refrain from giving financial suggestions, urging users to engage in personal research and meticulous verification.