A Few Indian Processors Have Cut off Local Cryptocurrency Exchanges
---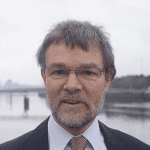 On Tuesday all of the transactions on one of India's biggest crypto exchanges were halted. 
Coinswitch Kuber, halted all deposits of Indian rupees on its platform, in what appears to be a broader trend amongst the country's cryptocurrency trading platforms.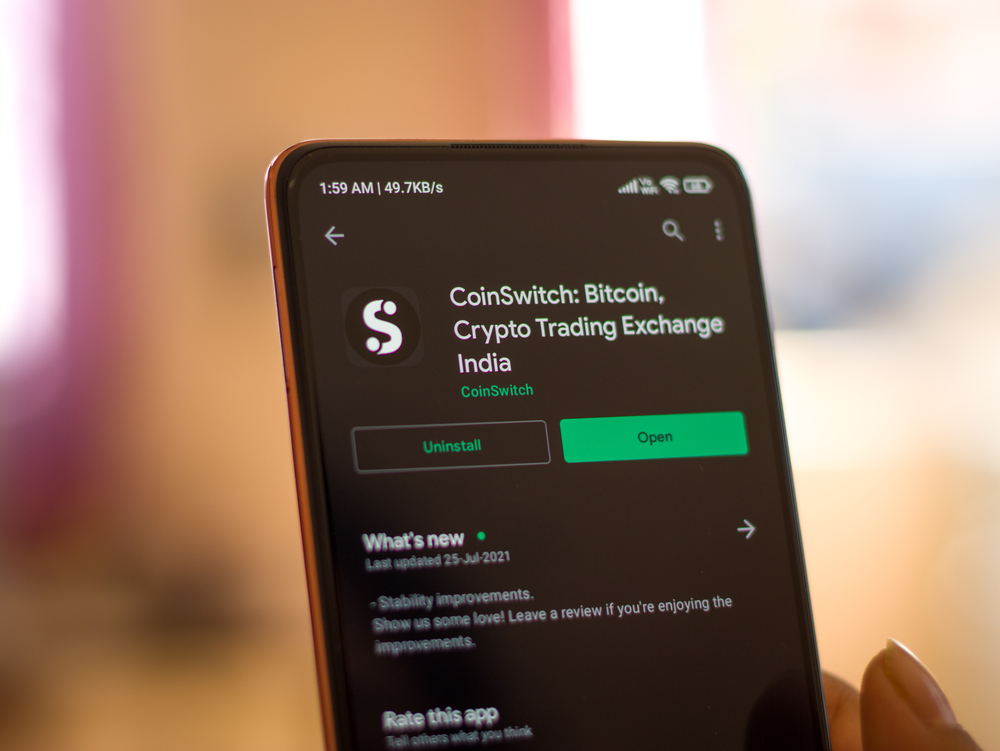 This has brought about some level of unrest in the cryptocurrency community. Especially investors who use trading bots like eToro and plus500. They are currently in a dilemma on whether to withdraw their investments or keep up with them.
The unprecedented action of the Indian exchange occurred when Kotak Mahindra Bank decided to stop providing its services for trades. At the time of this writing, the bank has neither made any comment about the situation nor have they given a reason for the abrupt stop of their operations.
The new development has further affected India's Crypto community after the implementation of strict new taxes on the first day of this month – April. Meanwhile, an even harsher tax is being speculated to be implemented as from July 1st.
These threats have called for concerns about the future of crypto and entrepreneurship in the country. The already difficult situation in the country is about to be made a lot worse by the latest development and data suggests that the blows in the crypto industry in India have caused trading volumes to plummet.
It is even worse because on top of all this chaos, there is no sign of a firm regulatory framework insight, hence, this latest blow threatens to destroy the entire crypto industry in India – according to analysts.
The Challenge Of Payment Providers
The root of this problem seems to lie at the feet of the relationship between Indian crypto exchanges and local payment providers.
Payment portals such as MobiKwik stopped supporting payments from crypto exchanges at the beginning of this month due to the difficulties they ran into while trying to adjust to the new tax laws that were implemented at the beginning of the month.
WazirX, which is dubbed the biggest crypto exchange in India has confirmed that MobiKwik pulled out of operations on the 1st of April.
BuyUCoin, another Indian crypto exchange also said that MobiKwik stopped providing its payment services and that has led to a gross decline in cryptocurrency activities on their platform.
Atulya Bhatt, the co-founder and Chief Marketing Officer of BuyUCoin said "we've had MobiKwik as partners for a really long time, for 2 to 3 years to be specific. And now they have temporarily stopped all their services."
All efforts to reach MobiKwik for comments regarding their abrupt halt of operations have failed completely.
Problem For Coinswitch Kuber?
In the early hours of Wednesday, deposit services were suddenly unavailable on CoinSwitch Kuber – an exchange where Coinbase has invested millions.
An industry source not authorized to speak on the matter implied that India's central bank – which has tried to bar banks from providing crypto exchanges services before – may be quietly influencing payment providers to cut off crypto exchanges.
"No exchange in India is withdrawing payment options voluntarily. Most of them don't have payment options right now. So, it's primarily an issue from either NPCI's end or banks' end," said one industry source
Another source that seems closely connected to India's financial institutions and the government, said that it has seen too many going downhill due to the government's overboard.
Conclusively, Whether the Indian crypto economy will be able to survive this season or not is one thing many experts are not very sure of.