Former Goldman Manager Sees a Dismal Future for Stocks
---
It is a new week, and there are new stories. Several states are thinking of making efforts to restart their local economies, and many have already started. That little bit of good news has been overshadowed by increased negative rhetoric between the US and China and the economic costs associated with COVID-19.
Warren Buffet, the chair and CEO of Berkshire Hathaway, has sold the company's entire stake in four airlines, Delta, Southwest, American, and United. Although Berkshire Hathaway lost close to $50 billion in Q1, the company has cash reserves of $137 billion. With travel seemingly put on hold for the near future, the value of airline stocks has tanked, with more to come. This announcement is sure to increase the pressure on airline shares.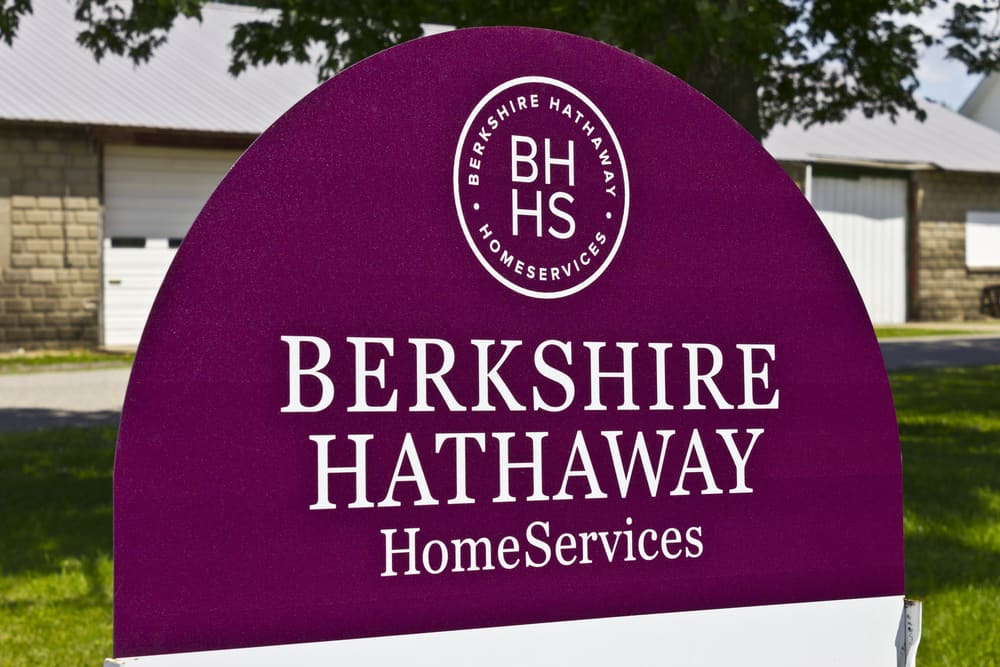 The Dow Jones Industrial Average and the S&P 500 both registered the best gains in April that either has made for years. However, May started poorly, and it looks set to continue. Will Meade, a former Goldman Sachs analyst, was quoted as saying the rest of the year looks even worse. Meade is predicting a 40 percent drop in share price over what is left of 2020. The upcoming presidential election is creating further tension and uncertainty in the markets.
Advice to Consumers
Beyond making his prediction, Meade offered advice to the average American. He suggests focusing on building as big a cash buffer as possible in anticipation of reduced income, or worse, job loss. In Meade's opinion, any liquid assets of value that can be sold should be sold. His advice is to sell works of art, coins, stamp collections, vintage autos, etc., and place the proceeds into retirement accounts if possible. Furthermore, he is suggesting that all non-essential expenditures, such as dining out, should be curtailed.
Wall Street Expects a Recession
Several firms on Wall Street are saying they expect the shock of the coronavirus pandemic to push the US into a recession, ending the longest-lasting economic expansion on record. As it appears the pandemic will be with us for a number of months, economists are updating forecasts for the economy, most of which are dismal.
Firms such as Bank of America, JPMorgan, Deutsche Bank, and others are projecting a downward slide in US GDP. As of the end of April, jobless claims totaled 281,000 more than the initial estimate of 220,000. As stores remain closed and factories remain shuttered, there will likely be a significant decline in consumer spending in the short to medium term. As the US consumer is the engine behind economic activity in the country, any drop in consumption can have a meaningful impact.
Some economists, including those at the UCLA Anderson School of Management, are already of the opinion that the US economy has ceased growing. Some banks, including Bank of America, are making similar statements, saying the US has joined the rest of the world in a recession.
On May 1, Goldman Sachs updated its estimates on the US economy. They are beginning to believe the economic fallout will be worse than initially thought. The firm has slashed its economic forecast, suggesting Q2 GDP will decline by 24 percent. A drop in GDP of this magnitude would set a new record, well over twice the largest drop on record, 10 percent set in the late 1950s.
BWCEvent aspires to share balanced and credible details on cryptocurrency, finance, trading, and stocks. Yet, we refrain from giving financial suggestions, urging users to engage in personal research and meticulous verification.