Bitcoin Plateaus as Alt Season Begins
---
These have been interesting times for Bitcoin and cryptocurrency at large. The volatility that the market has seen has been unprecedented, defying the expectations of even seasoned investors.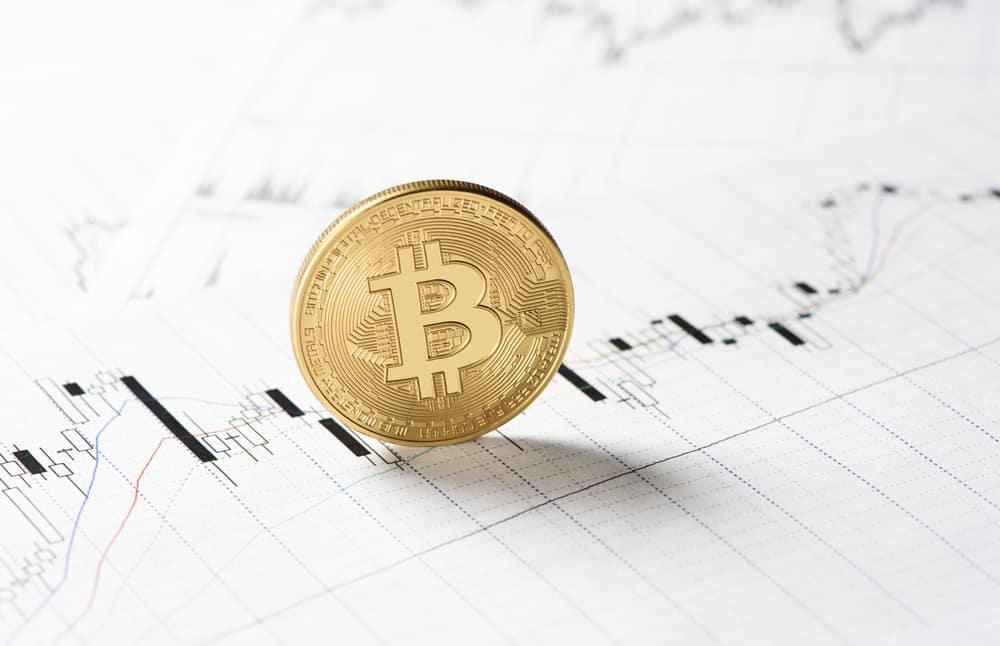 Following Bitcoin's rise to $50,000, a point at which many believed it would fall from, the coin has remained strong and held onto that support level. While it has yet to go on another bull run similar to the one that brought it to that value, it has set a new standard for the cryptocurrency world at large.
While it's true that altcoins typically follow after Bitcoin's market movements, that is not the case right now. While BTC hovers around that $50k mark, the rest of the crypto market is going on the run of a lifetime.
Alt-Season is Here?
It has been green across the board for altcoins so far in April, with many of them seeing new all-time highs that have smashed previous records.
The most notable winners have been Ethereum, which is pushing its way towards $2,000, Polkadot, which is moving towards $40 after suffering a massive loss late in March, and XRP.
XRP, in particular, has defied the odds as it skyrockets towards $1, a number that many never believed would be attained. Even while Ripple is still embroiled in a case with the SEC over whether the coin should be considered a security, this newfound support level has the potential to push XRP into the mainstream as a new standard in money transfers.
While there are several other winners from the current alt-season, such as YFI and ETC, none of them is nearly as significant as the ATH figures that both ETH and XRP have obtained.
Ethereum on Bitcoin's Tail?
Many crypto enthusiasts have believed that Ethereum is positioned to overtake BTC as the market leader, citing better technology backing the coin.
There's a sentiment that Bitcoin's overwhelming dominance comes solely from the fact that it was the first coin, despite using an inferior blockchain.
While there is still a veritable mountain between the two currencies, we may be seeing Ethereum begin to stake its claim as a possible Bitcoin killer.
Needless to say, there's still over $48,000 between both coins, but from a long term perspective, provided ETH continues to find new support levels, it's possible we see that gap tightened as technological-aware investors push out those investing in Bitcoin purely for profit.
Bitcoin Remains King
While other cryptos are seeing record gains across the board, Bitcoin is not soaring nearly as much. However, it is seeing a modest climb in value towards $60,000, further cementing its position as king of the hill.
All of this news likely comes as a shock to some of you who were expecting a market correction after both Bitcoin and ETH saw modest ATH records. That correction has been disregarded completely, leaving the entire market up in the air.
It's impossible to say what's overvalued right now and where each coin is going to correct to, if at all.
While it's possible that we see a massive dip as coins reach figures that investors begin taking profits from, there isn't a soul alive that can confidently point towards a figure and claim that's where a certain coin belongs.
It feels like this has been the name of the crypto game in 2021, but we're just going to have to wait and see.
BWCEvent aspires to share balanced and credible details on cryptocurrency, finance, trading, and stocks. Yet, we refrain from giving financial suggestions, urging users to engage in personal research and meticulous verification.